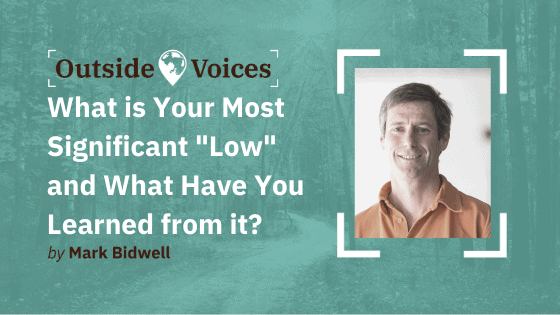 We all need to be prepared for the inevitable lows and I believe that the key is to quickly identify your mistake and take action. It is for this reason we ask every guest about their most significant lows, and what they have learned from them.
We always ask our guests what they do to remain fresh, to seek out diverse perspectives, and the answers are often surprisingly simple and practical.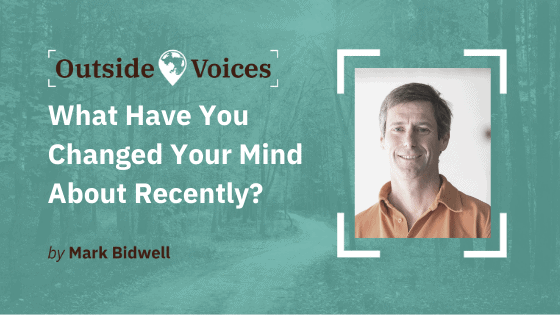 We ask our guests the same three questions, which get to the heart of what it takes as a leader to create an innovation ecosystem in your organization, irrespective of what business you are in, and where you are located.