OutsideViews for Individuals
From the outside you already appear very successful, but you feel something is blocking you from progressing to even higher levels of performance.
Maybe you feel limited by either/or thinking and want to significantly expand your range of options. Maybe you sense it's time for a new direction but are unsure which way to head. Or maybe you're facing a daunting challenge and know you'll need new tools and wisdom to overcome it. 
OutsideViews enables you to tackle your most pressing challenges. Think of it as a staging post for the next leg of your career journey, where you'll equip yourself with fresh skills, valuable tools, and the right team of mentors and fellow travellers to continue your professional adventure. 
The program is designed with the busy executive in mind, minimising time out of the office and maximising business impact.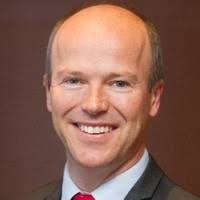 "Mark is adventurous, provocative, and connected, and working with him equips me to deal with many of the complexities of the business world."
"Mark brings a fresh perspective to business topics. His anthropological background, curiosity and corporate track record ensure his contributions are unique and valuable: he is a pleasure to work with."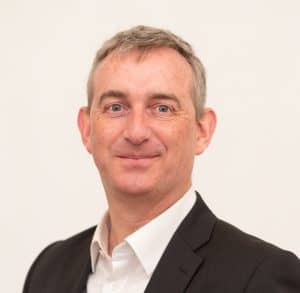 Global Head of Scientific Communications, Roche
Enter your details below to receive more information about this program and updates on future availability.
OutsideViews for Organisations
Your organisation is at a crossroads and you're wondering if your leadership teams are as well equipped as they could be for the challenges ahead. 
Join Thousands of Members for our FREE Newsletter