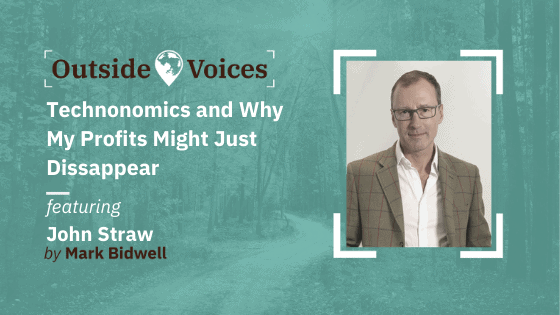 Digital and marketing entrepreneur John Straw describes himself as a "technonomist" – someone exploring the cutting edge of technology and where it fits from both an economic and commercial perspective.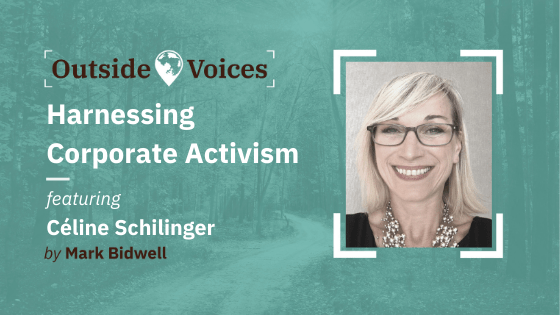 Céline Schillinger is a self-described corporate activist, who was called a troublemaker by her bosses. But thanks to her passion to grow and improve on rigid corporate systems, she was awarded Woman of the Year — La Tribune Women's Awards in 2013. Céline is now the Head of Quality Innovation & Engagement at Sanofi Pasteur, […]
Resourceful Humans' motto is 100% Entrepreneurship and 0% Bureaucracy. How does Heiko Fischer incorporate this motto into his company and the companies he consults with?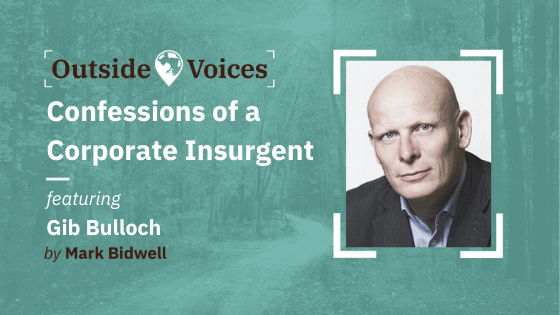 Gib Bulloch is a writer, speaker, and intrapreneur, who works as a consultant specializing in intrapreneurship, social enterprise, and cross-sectoral partnerships. He is the author of The Intrapreneur: Confessions of a Corporate Insurgent.