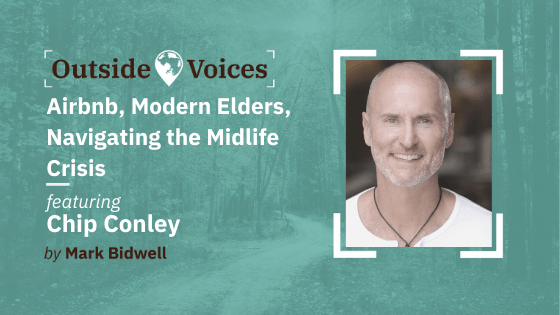 Chip Conley has successfully re-invented himself mid-career. His story of going from founder and CEO of the leading chain of boutique hotels in the US, to being an intern at Airbnb, will be of interest to anyone feeling overwhelmed by changes in their industry.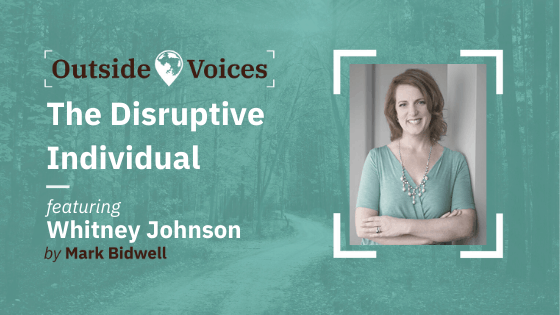 Whitney Johnson, the author of Disrupt Yourself, explains how leaders can create disruption on a personal level.
In the second half of my interview with Vas Narasimhan, we talk about some of the changes underway in Novartis.
Vas Narasimhan is not your typical CEO, having started his career in public health, where he became passionate about how to impact health on a large scale.