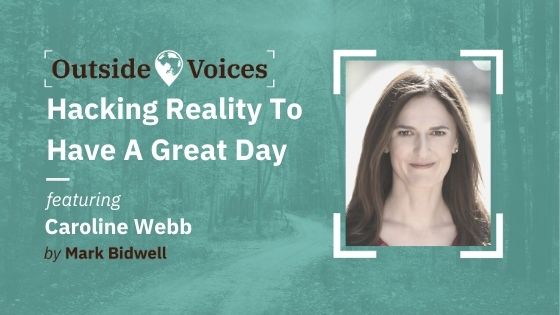 Caroline Webb is an author, economist, executive coach and the CEO of How To Have a Good Day, a firm that shows people how to leverage behavioral science to improve their working life.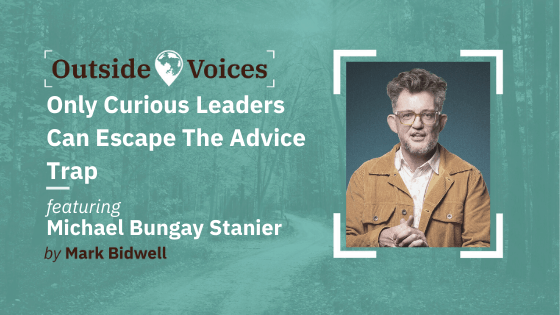 Michael Bungay Stanier, one of the world's most respected coaches is back on the show to talk about his new book called The Advice Trap.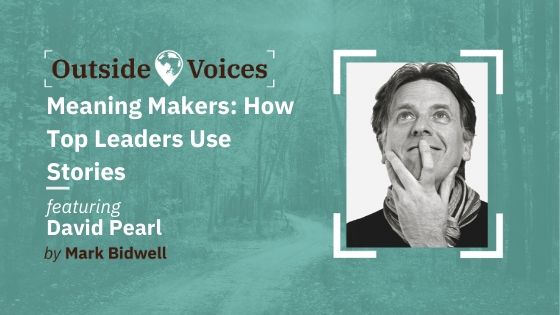 Award-winning author David Pearl discusses his career as a creative confidante and personal development advisor to a number of the world's top CEO's.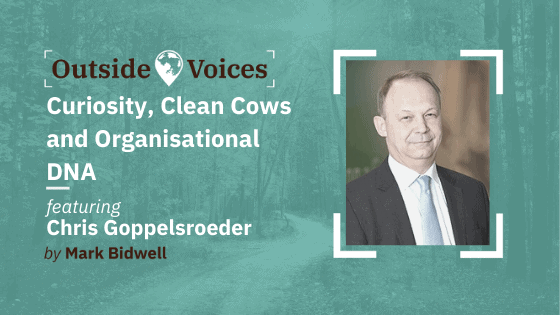 Christoph Goppelsroeder is the Chief Executive Officer and President at DSM Nutritional Products. Christoph talks on how a large organization can create the right space for innovation and sustainability.
Annalisa Gigante is the former Head of Innovation and R&D at LafargeHolcim. Her expertise includes management, HR, strategy, marketing and innovation.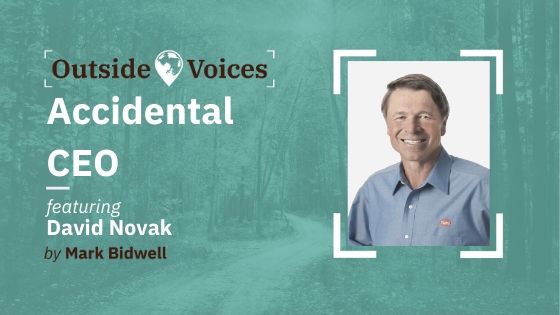 David Novak is the former CEO and Founder of Yum! Brands, and the author of several books including his biography The Education of An Accidental CEO.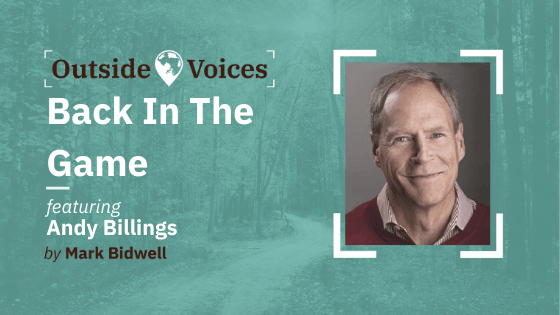 Andy Billings, the co-founder of Electronic Arts University, explains how EA suffered a 'near-death experience' and how they transformed their culture.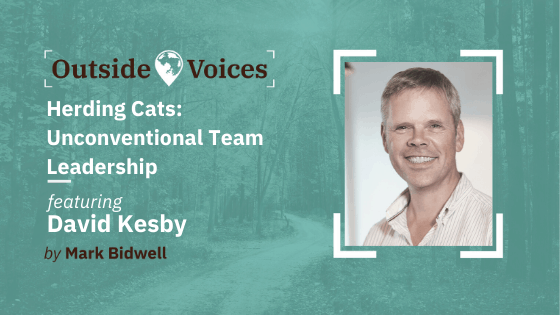 I sat down with Dave Kesby, organizational coach and author, to talk about his book, "Extra-Dependent Teams: Realising the Power of Similarity", where he challenges the conventional wisdom of teams. As he writes in his introduction, "through the lens of convention a lot of the features of Extra-Dependent Teams are misdiagnosed as faults: working apart […]
Michael Bungay Stanier, Founder of Box of Crayons, teaches the principles of how to do less hard work and more good work to the everyday stressed out manager.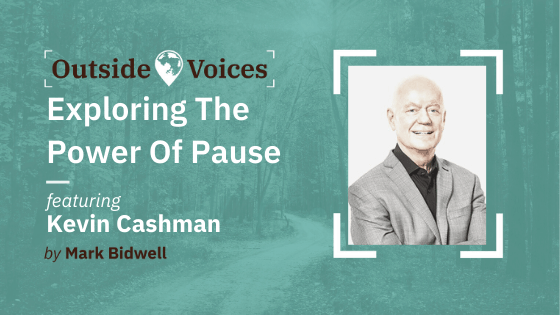 Kevin Cashman has advised thousands of senior executives and senior teams, and here's why he believes you need to take a pause and ask questions, in order to cultivate an innovative company culture.