Emerging markets are challenging and hostile environments for many mature businesses. Corruption; poorly developed infrastructure; a lack of basic services. In established markets, much has been written about innovation, most notably by Clay Christensen with The Innovator's Dilemma in 1997: this influential book constituted a roadmap used by many of the world's most successful companies both to plan their innovation journeys and at the same time avoid being disrupted by agile new competitors. But little has been written about how innovation really works in the developing world. Recently, all this changed with the publication of Clay's latest book, The Prosperity Paradox, co-authored by Efosa Ojomo and Karen Dillon, one of the most eagerly awaited business books of 2019.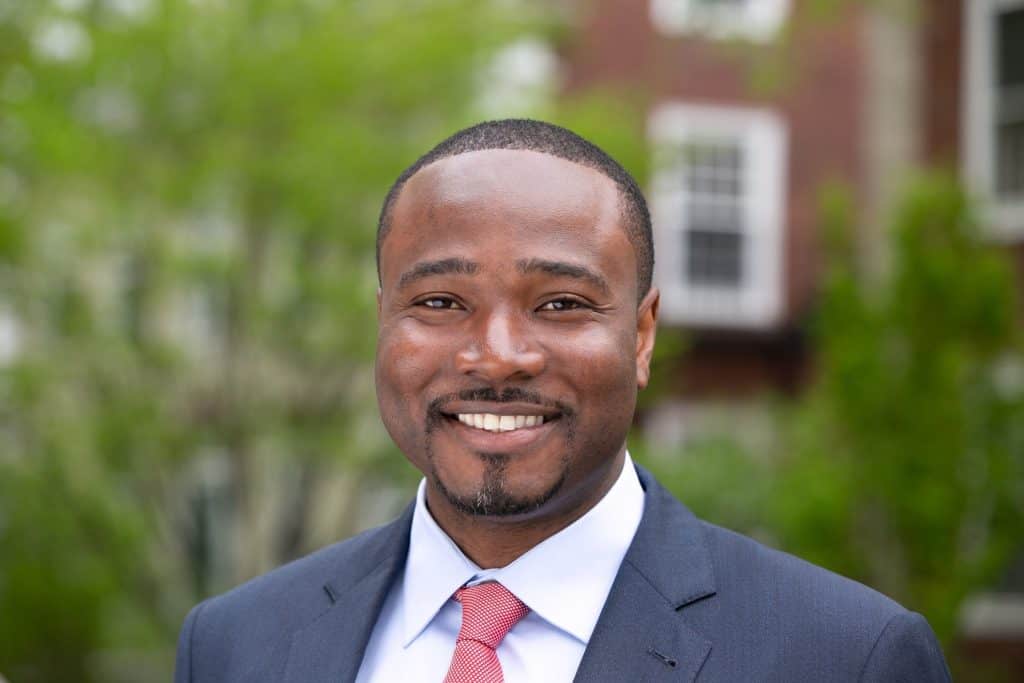 At the heart of the book is a simple but profound question: what if, instead of trying to fix the visible signs of poverty, we focused instead on creating lasting prosperity? By looking at the market through different lenses, underpinned by the theory driven analysis that has made Christensen so revered by business leaders, what emerges is the importance of market-creating innovations. These lenses encourage us to look for market opportunity in non-consumption; to explore ways of competing against apathy; to work with outsiders to create demand and build out the infrastructure to meet that demand. The jobs and taxes that are created serve to fund public services in society, including education, infrastructure and health care. This is the same dynamic described to me in an earlier podcast by Vas Narasinham, CEO of Novartis, when he talked about catalytic investments in growth markets that create a virtuous cycle of innovation in countries like Gabon.
Simple, but by no means easy. The path calls for patience, an emergent and flexible strategy, and business models targeting non consumption. And a sustained willingness to "see the world through new lenses" (the title of the book's appendix). As mature markets come to terms with being ex-growth, The Prosperity Paradox offers a way out of this uncomfortable reality.
Enjoy listening to my interview with Efosa HERE.