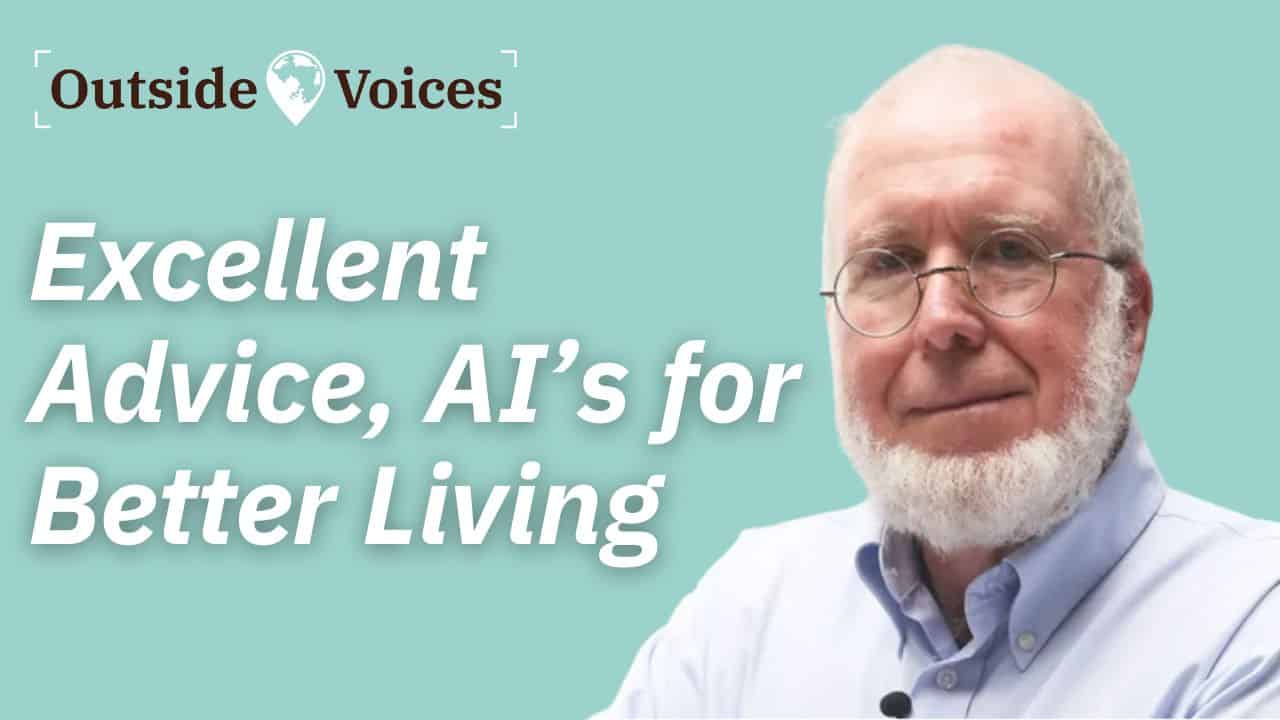 Kevin Kelly's latest book is called Excellent Advice for Living: Wisdom I Wish I'd Known Earlier, a collection of aphorisms on travel, finite and infinite games and many other things. We also talk about AI's and his 100-year project.
While waiting for Kevin Kelly's new book coming out in May 2023, we're sharing some his insights into the topic of AI, one of the areas in which he is genuinely a world leader.
"Green Swans" is the new, thought provoking book by John Elkington, founder of Volans, and advisor on sustainable development and corporate responsibility with over 40 years of working in this area.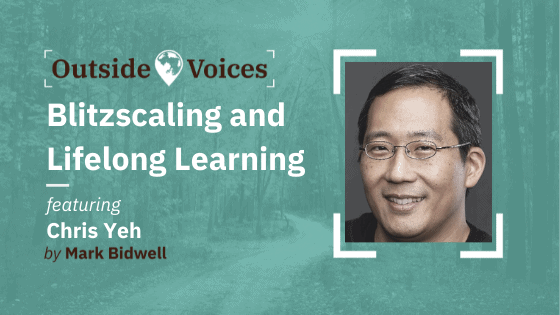 Today we cover the fascinating topic of blitzscaling with entrepreneur, investor and author Chris Yeh.