"Green Swans" is the new, thought provoking book by John Elkington, founder of Volans, and advisor on sustainable development and corporate responsibility with over 40 years of working in this area.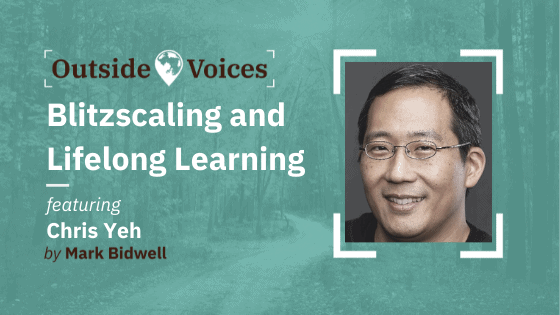 Today we cover the fascinating topic of blitzscaling with entrepreneur, investor and author Chris Yeh.
Gillian Zoe Segal is the author of Getting There: A Book of Mentors. In the book, Gillian interviews incredibly successful entrepreneurs, mentors and people like Warren Buffett, to discover their secrets to success and innovation.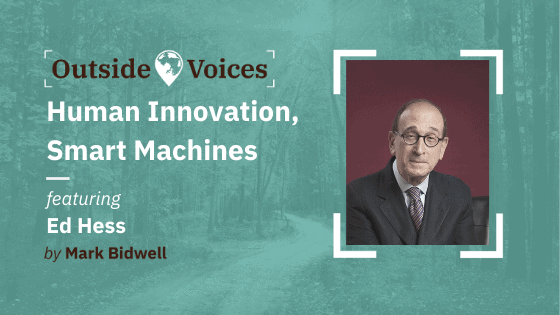 Author and professor Ed Hess has published several notable books on learning and innovation including his recent work that we discuss today, Humility is the New Smart.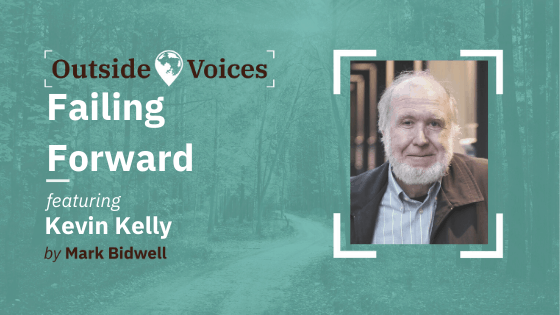 Kevin Kelly talks about how technology will shape organizations and why leaders need to adapt to a teaching mentality within the company.