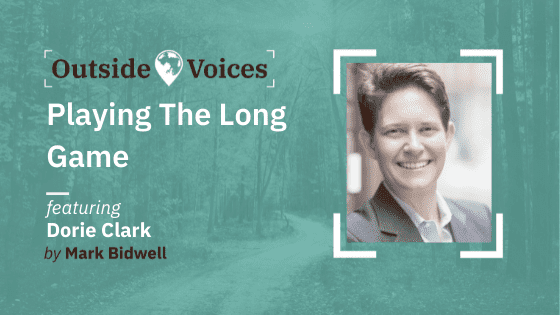 Dorie Clark is a consultant and keynote speaker, whose latest book "The Long Game" explores how to apply strategic thinking in business and life.
Gillian Tett, Chair of the Editorial Board in the US for The Financial Times, talks about her new book "Anthro-Vision: A New Way to See in Life and Business."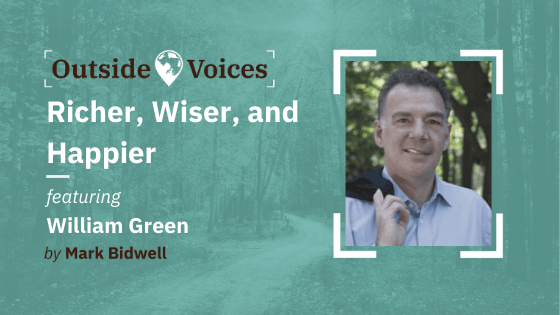 In his most recent book "Richer, Wiser, Happier," journalist and author William Green draws on interviews he's conducted with many of the world's greatest investors.
James Breiding is the author of Swiss Made, a book on why Switzerland – a tiny country with few natural advantages – has become so successful.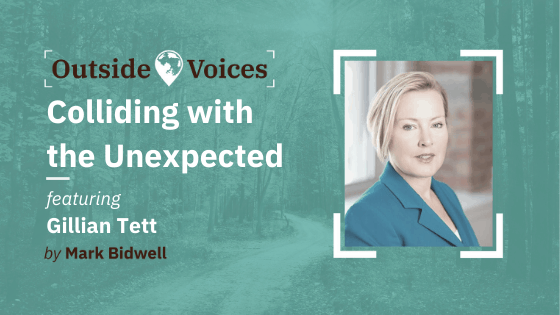 In this episode, we are joined by author and journalist, Gillian Tett, to discuss the role anthropology plays in today's business world. Gillian is the author of the award-winning book, Fool's Gold, which analyses the origin of the 2008 financial crisis, and more recently, The Silo Effect, and is currently a columnist and US Managing […]