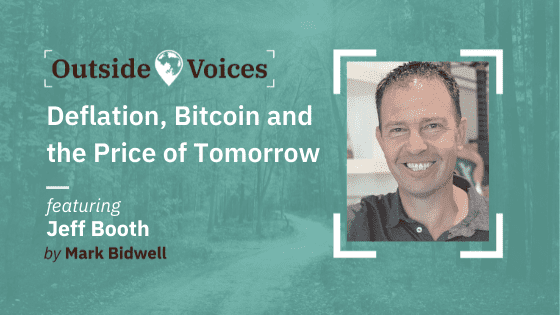 Jeff Booth is an entrepreneur, technology leader, strategic advisor and author of "The Price of Tomorrow", a book we discuss in this episode.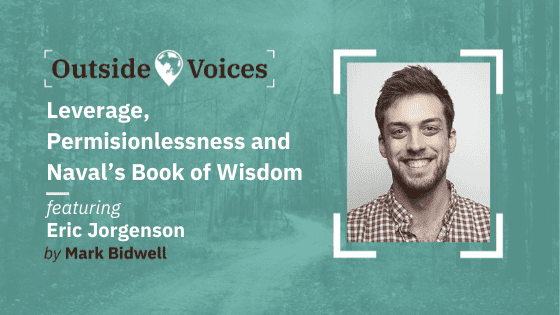 Eric Jorgenson is an investor, business builder, startup growth strategist, podcaster and the author of "The Almanack of Naval Ravikant".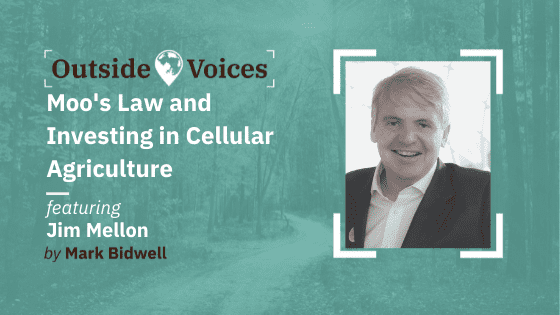 Jim Mellon is an accomplished investor, author and co-founder of Agronomics. His book "Moo's Law" focuses on the investment opportunities in the field of cellular agriculture.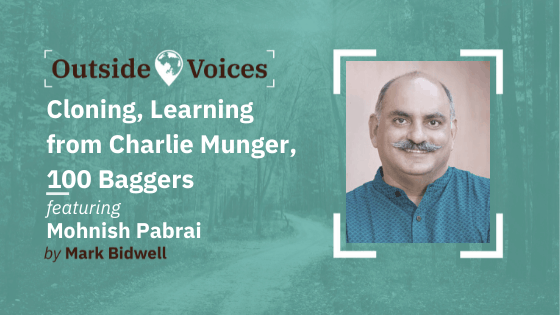 Mohnish Pabrai plays bridge with Charlie Munger, and he's a shameless cloner. He describes what being a cloner means and how he thinks about investing, business, COVID and many other things.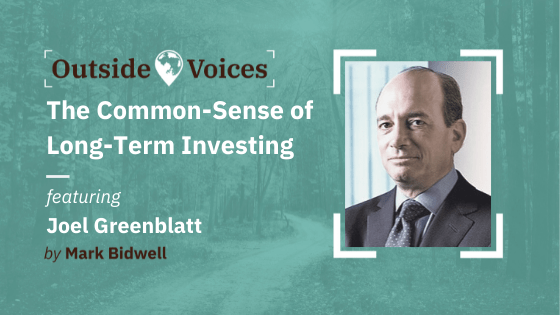 Joel Greenblatt, arguably one of the best investors in the world, on the changes in the world of investing, learning from the next generations, and his latest book "Common Sense: The Investor's Guide to Equality, Opportunity and Growth."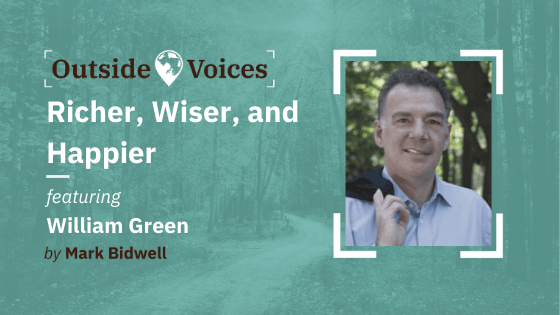 In his most recent book "Richer, Wiser, Happier," journalist and author William Green draws on interviews he's conducted with many of the world's greatest investors.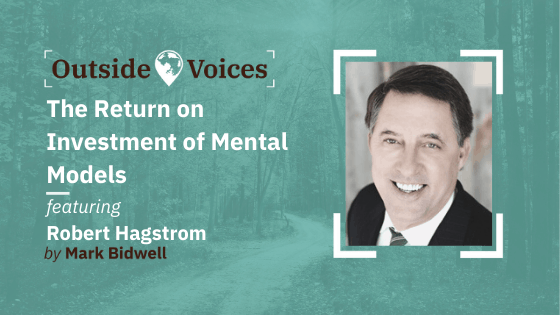 In this episode, we are joined by Robert Hagstrom, who is an author, investment strategist, and portfolio manager. His books include The New York Times bestselling The Warren Buffett Way and The NASCAR Way: The Business That Drives the Sport and Investing: The Last Liberal Art, in which he investigates investment concepts that lie out with traditional economics.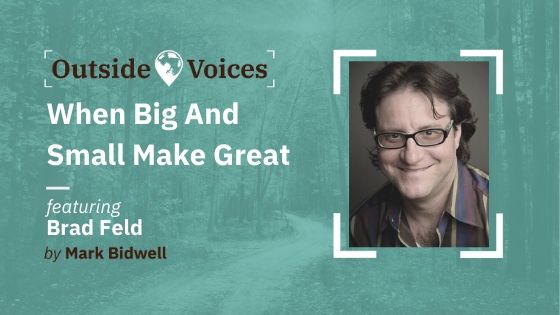 Brad Feld is a co-founder of Techstars, a platform for startups, the co-founder of venture capital firm Foundry Group, and the author of several books on startups.