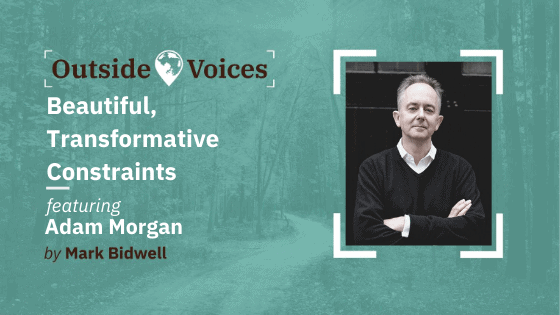 In this episode, Adam Morgan, the founder of Eat Big Fish consulting company, discusses his book "A Beautiful Constraint."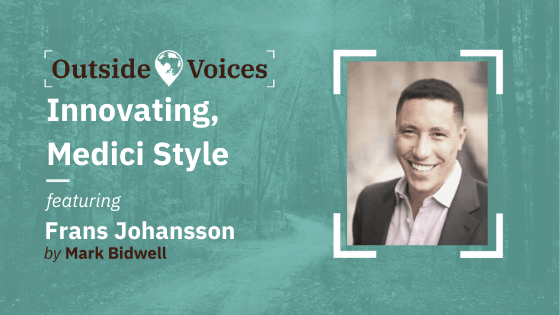 We are joined by author, speaker, and entrepreneur Frans Johansson. He is the author of the bestselling book, The Medici Effect, from which the now popular term was coined, as well as The Click Moment.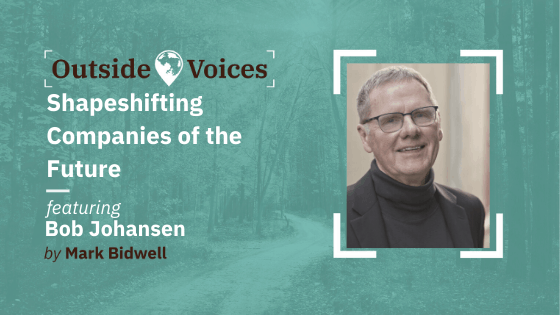 In this episode we are joined by Bob Johansen who has been helping organisations around the world prepare for and shape the future for nearly forty years.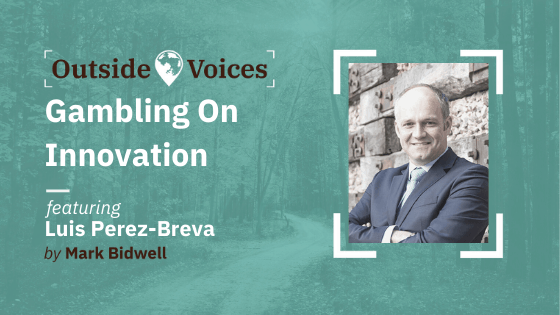 Luis Perez-Breva is a lecturer and research scientist at MIT's School of Engineering and the Director of MIT's Innovation Teams Program. He has extensive experience in both innovation practice, via his involvement in multiple startups, and innovation research through his academic work.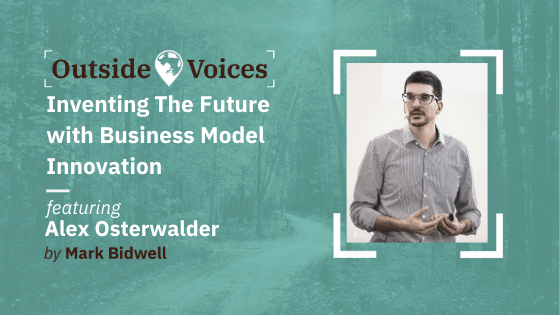 Alexander Osterwalder, an entrepreneur, author, business model innovator, and co-founder of Strategyzer, discusses the innovative way he wrote the Business Model Generation book.
Scott D Anthony is a writer, speaker, Senior Partner at consulting firm Innosight, and a globally renowned specialist in innovation.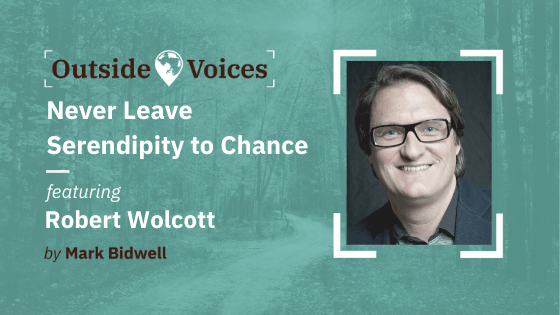 Robert Wolcott is the Co-Founder & Executive Director of The World  Innovation Network (TWIN). He discusses innovation and how he plans to bring TWIN to Europe, and offers thoughtful advice for entrepreneurs trying to manage their team on a middle-management level.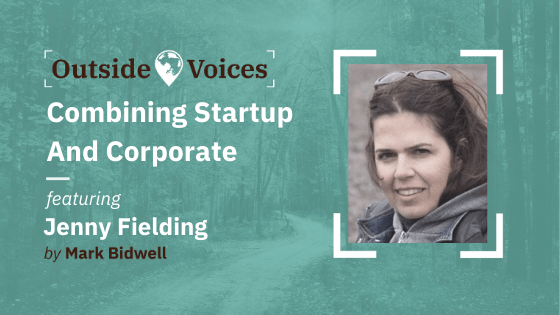 Jenny Fielding, the Managing Director at Techstars, talks about her strong passion for "marrying startups with corporates" to create innovation and cultural shifts.
So reads the title of a chapter in the book by Professor Clay Christensen, Efosa Ojomo and Karen Dillon, The Prosperity Paradox. The concept of looking at markets from different perspectives is at the heart of this optimistic yet practical book, in which the authors apply robust management theories to help leaders uncover and capture […]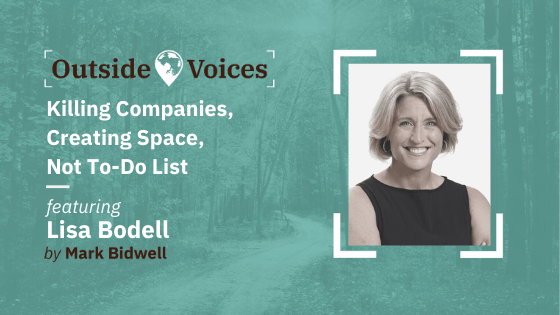 Lisa Bodell is an innovation leader, futurist, author and founder of FutureThink. She discusses with Mark how leaders can become more efficient in the workplace, and how they can properly simplify the work process for everyone in the company.