In his latest book, Being a Human, Charles Foster and his 13-year-old son live in the wilderness as Paleolithic hunter gatherers to understand what it means to be human.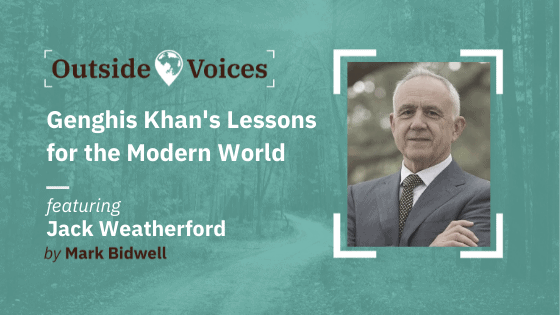 Jack Weatherford, the author of 'Genghis Khan and the Making of the Modern World' discusses the valuable legacy this conqueror left for today's world.
Wade Davis is a well known anthropologist and author whose books include "The Wayfinders: Why Ancient Wisdom Matters in the Modern World," "One River," and most recently "Magdelena: River of Dreams."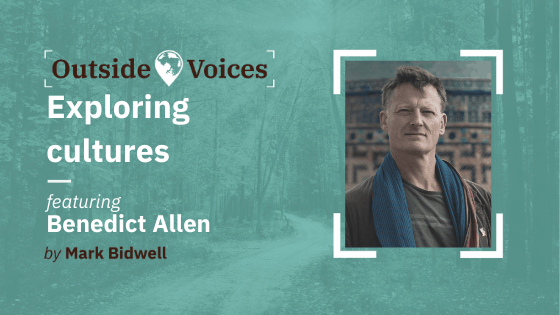 Benedict Allen is an English explorer, environmentalist, film-maker and author of a number of books, including "Mad White Giant", "Into The Crocodile Nest" and "Hunting the Gugu."
Robert Swan, a world renowned polar explorer and the first man in history to walk to both the North and South Poles, currently advocates for the protection of Antarctica and renewable energy.
Preserving cultural and intellectual diversity is the purpose of the Cultural Sanctuaries Foundation, and enables us to take advantage of useful wisdom hiding in plain sight.