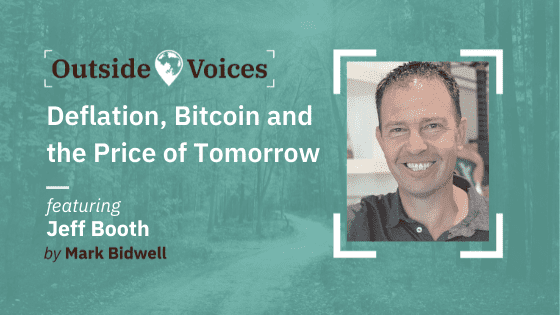 Jeff Booth is an entrepreneur, technology leader, strategic advisor and author of "The Price of Tomorrow", a book we discuss in this episode.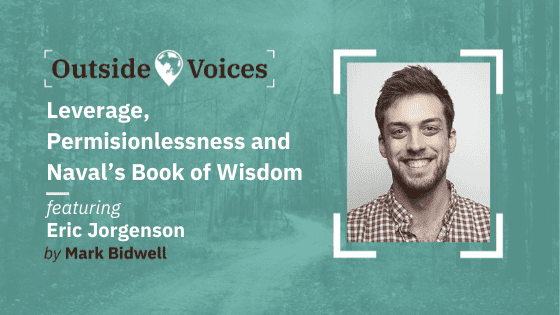 Eric Jorgenson is an investor, business builder, startup growth strategist, podcaster and the author of "The Almanack of Naval Ravikant".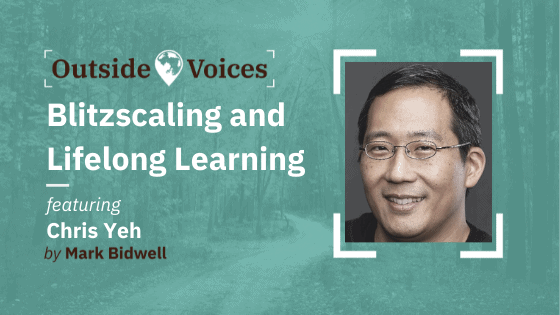 Today we cover the fascinating topic of blitzscaling with entrepreneur, investor and author Chris Yeh.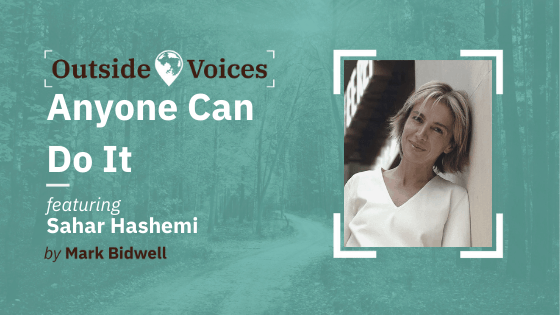 Sahar Hashemi OBE is best known as the founder of Coffee Republic. In this conversation, we cover all topics related to being an entrepreneur, building a business, and what it means for personal development.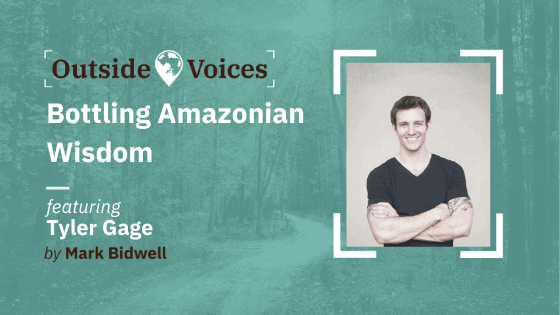 Tyler Gage is the co-founder of the organic tea company Runa, and author of the book 'Fully Alive: Using the Lessons of the Amazon to Live Your Mission in Business and Life'.
Safi Bahcall is a second-generation physicist and entrepreneur, whose first book, Loonshots, has been described as a cross between Freakonomics and the da Vinci Code. At the heart of the book is a philosophy which is foundational for everything we do at OutsideLens: that you can learn a great deal by applying the tools and techniques […]