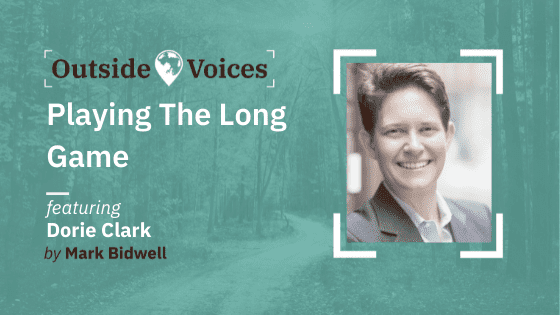 Dorie Clark is a consultant and keynote speaker, whose latest book "The Long Game" explores how to apply strategic thinking in business and life.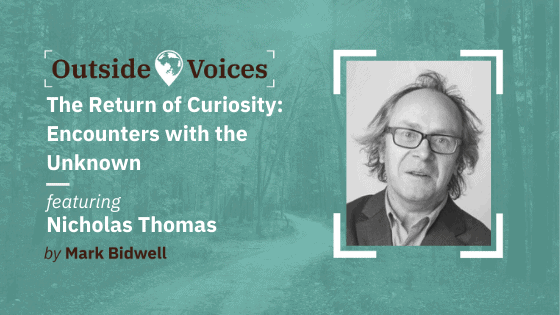 The word "curiosity" appears increasingly frequently in the world of business. Professor Nick Thomas has a very distinctive perspective on the topic.
Dolly Chugh is the author of The Person You Mean to Be: How Good People Fight Bias, which studies how implicit bias and unintentional ethical behavior affects our everyday decision making.
Scott E. Page, a Professor of Complex Systems, Politcal Sciences, and Economics at the University of Michigan, Ann Arbor, talks about his book The Diversity Bonus.